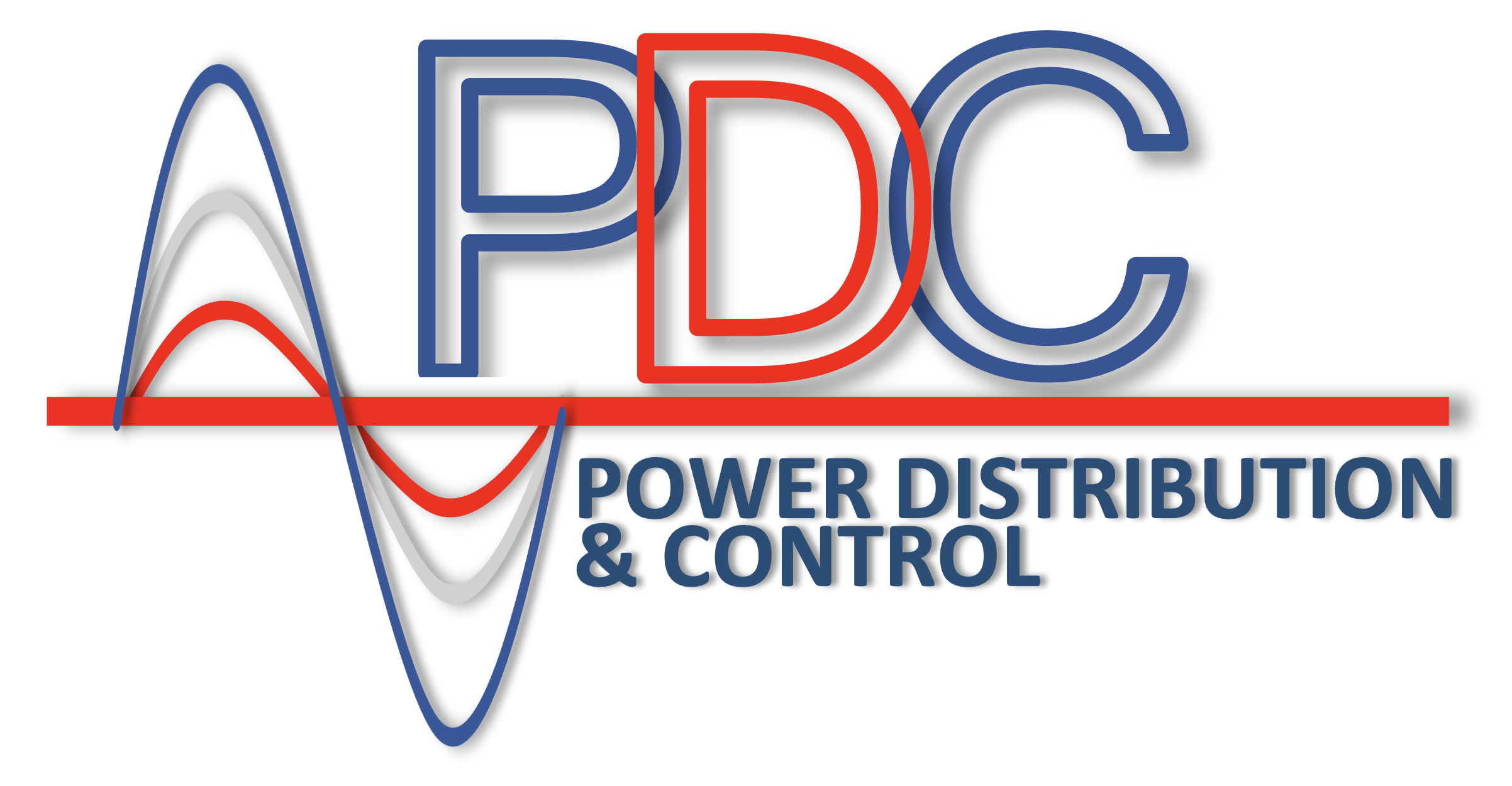 How can we help?
Have questions? Want to discuss a complicated project? Give us a call! We strive to be in constant communication with our customers until the job is done.
Power Distribution & Control, PDC Inc.
4302 South Drive
Houston, TX 77053

Phone: (281) 208-8286
Fax: (281) 208-0286
Hours
Monday–Friday: 8am – 6pm
Saturday–Sunday: Closed
Call on us to get it done
A Trusted Leader in Automation, Power Distribution, and Industrial Control
PDC Delivers!