With an exceptional breadth of experience,we have built most everything for power distribution
PD Control, LLC DBA Power Distribution & Control, ("PDC"), was founded in 2000 as an Electrical Original Equipment Manufacturer (OEM) based in Houston, Texas. From consultation to design, PDC prides itself on meeting our customers' needs with quality products, customer-focused service and quick shipment. PDC prides itself in providing solutions for commercial and industrial projects in Texas, the United States, and around the world.
With over 90 years of combined OEM Industry experience, we work hard to build relationships that help our customers succeed. Throughout our history we have found that our most valuable assets are the relationships we build with our customers. And we hope that we can provide workable solutions for you and help you succeed.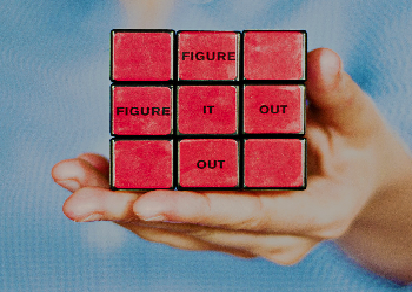 Call on us to get it done
A Trusted Leader in Automation, Power Distribution, and Industrial Control
PDC Delivers!